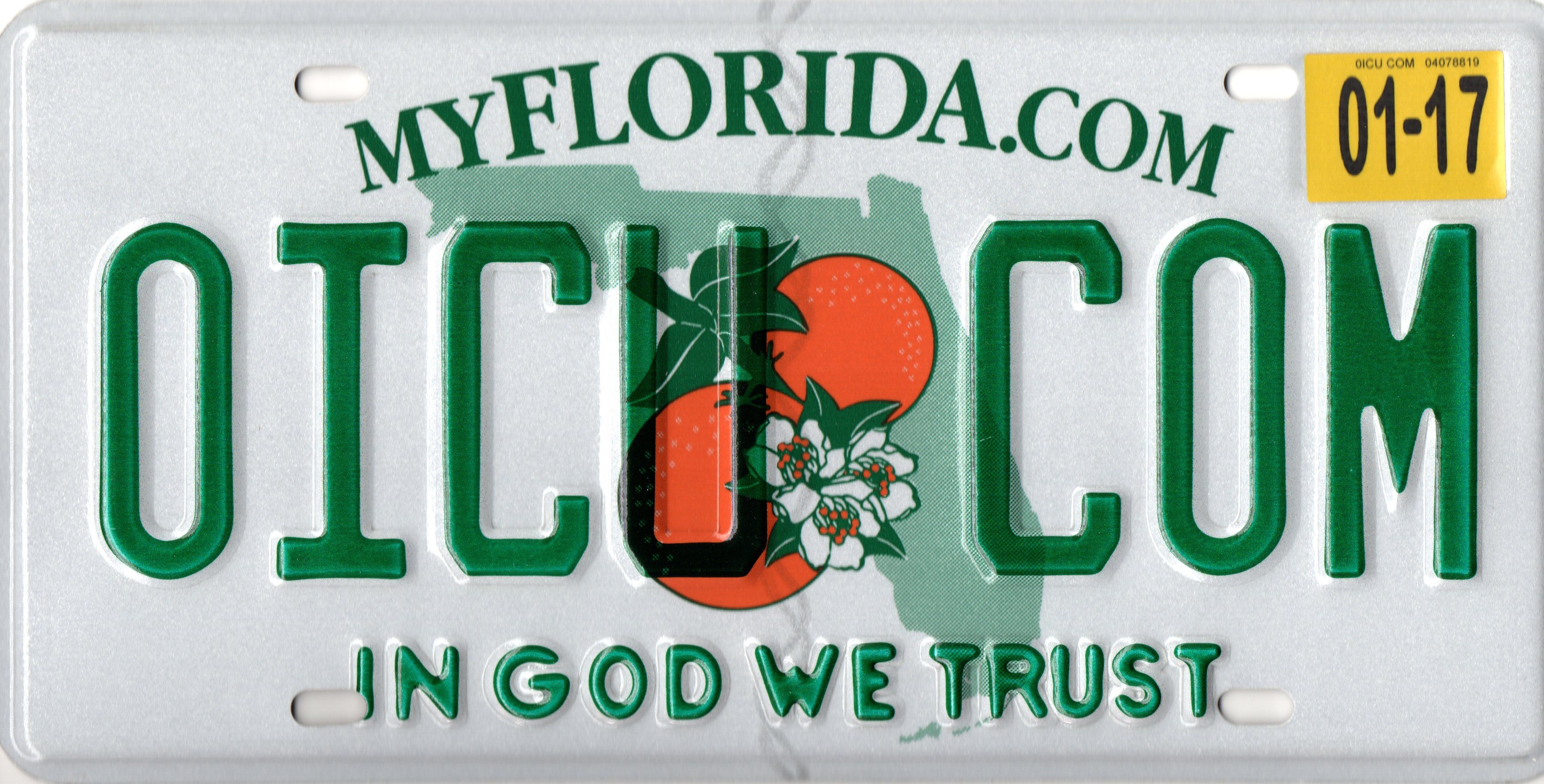 "Keep America Great!
www.oicu.com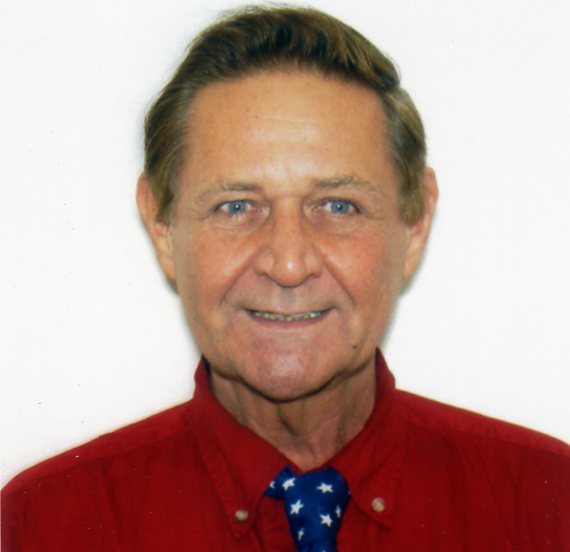 Serendipity-Living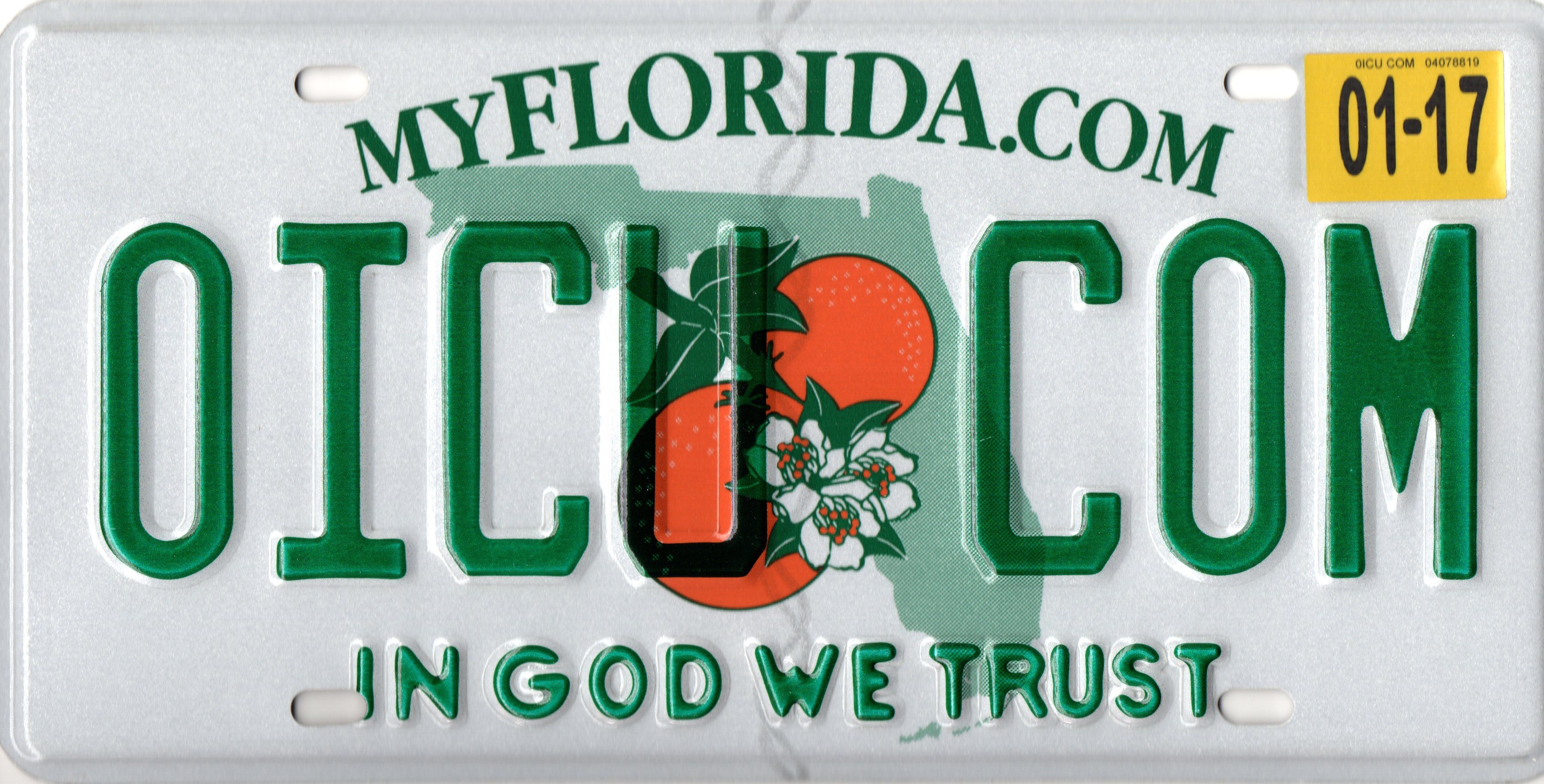 WE ARE DEDICATING THIS WEBSITE TO THE LAWSUIT AGAINST GOOGLE AND IT'S CRONIES AS DEPICTED IN THE MATRIX ON THIS PAGE, IF YOU HAVE ANY INFORMATION THAT WILL ASSIST US IN THIS LAWSUIT PLEASE SEND A NOTARIZED AFFIDAVIT OF COMPLAINT TO US. (More information continued below the matrix.) Click here to hear opening announcement as it is "My Opinion"
We lease servers from I-Power and we have included the document from I-Power who at our request scanned our website and found no badware or anything harmful to anyone. I started this website (www.oicu.com) in 1995 while I was a network engineer for EDS (Electronic Data Systems) and was responsible for making them the #1 Fortune 500 Company for that year.
We have been collecting data from other sources proving that google is the master mind in the anti-trust activity that it is involved in and will pursue against google to the full extent of the law! There is one thing google with all its so-called experts has overlooked (which is quite surprising and won't see it coming) but will play a major factor in this law suit.