| | | |
| --- | --- | --- |
| *Solar Power* | *Electric Vehicles* | *Free TV* |
LINK(S) OF THE DAY. Just "CLICK" the picture(s) above to see where it goes. (send us your link of interest)
How the Feds Plan to Use the APA, NSA and Obamacare to Get Your Guns
Articles of Interest
The "Final Great Awakening" is Now in Progress! Pay Attention! Watch! Think! Take Part!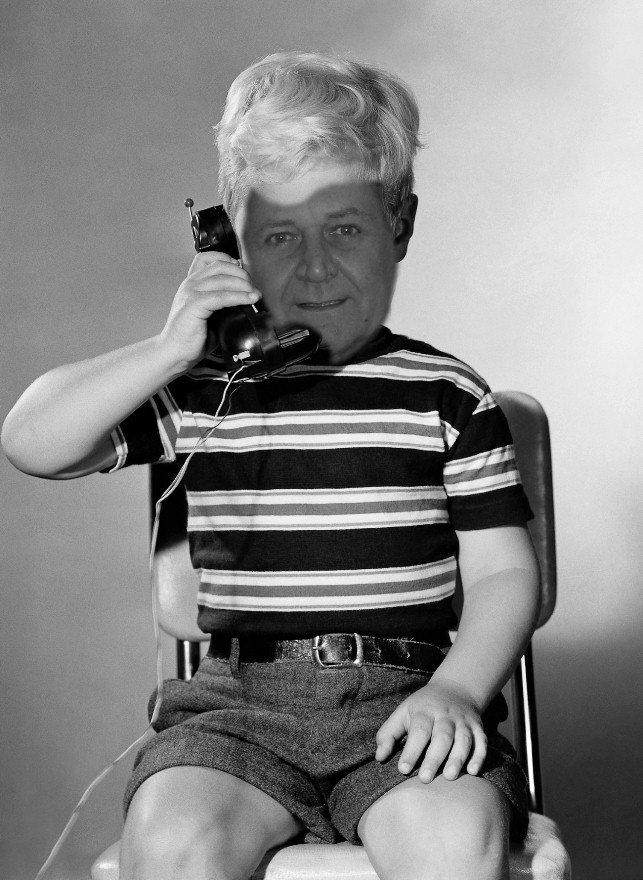 "Ray's Tips" These tips are for the first quarter" If we make it to spring they won't dare!
Good News - Bad News
If the government is going to move against us it will most likely be in the first quarter of 2015 when we are at our weakest when it is extremely cold and we are extremely vulnerable because it is winter.
Preparing for the worst is like getting ready for a hurricane only worse cause it is driven by a Big Black Evil! (Remember there will be no electricity, gas or phone service when it hits)
!. Fill bleach bottles with water (at least 10 per person in your home)
2. Store dry goods (like cereals and pop-tarts beef jerky anything that won't spoil)
3. Independent heat source (like kerosene and propane heaters which you can get from Northern Tool)
4. Install Solar Panels and inverter ( a minimum of 2000 watts will work and four deep cycle batteries)
5. A CB, HAM or FM 2-way radio since all communications will be out.
6. You should withdraw as much cash as you can before Christmas so it won't send up red flags and obviously no electricity no banking will be possible.
7. Buy batteries and flash lights and toilet tissue
8. Have enough ammunition (if you can find any)
9. If you don't have an Electric Vehicle Charged by Solar Be sure to keep you gas tank topped off!
Most important! Have a safe secure place to hold out until it is safe. This will pass and we will win!
Good Luck to You All and May God Bless Us All!
Here is what is happening in the World Today and People need to be thinking about this.
#1 Many people are wondering about this obamacare crap (should really be called obama don't care). It is a major distraction.
#2 Isn't This a Country Of the People, By the People, and For the People? (Not Morgan and Morgan) and any new law should be voted on by us! Not by some black jack ass who isn't even an American!
Don't be fooled as this is leading us into a disaster (manipulated by the cabal AKA the global elite) when 2015 rolls around! It will not be a good year so try to prepare and be ready for the worst to come.
Articles To Check Out!
Oh BTW, The media is not telling you (us) that "Electric Car Sales" are skyrocketing in the U.S. Read these articles for yourself.
Hey, You can lease a New 2015 Chevy Volt for around $269.00 a month! Now is your chance to see and make the difference.
There are three (3) precious metals! This is something I certainly over-looked. Did you?
I was talking to Ron about precious metals and how important they are if the economy collapses and I told him that you should have silver and/or both gold ingots of no more than one ounce each and then Ron ask me what about the third one? I said I only know of the two that are spendable in any economy, what is the third? Ron said "LEAD" (NRA approved)